PhD student event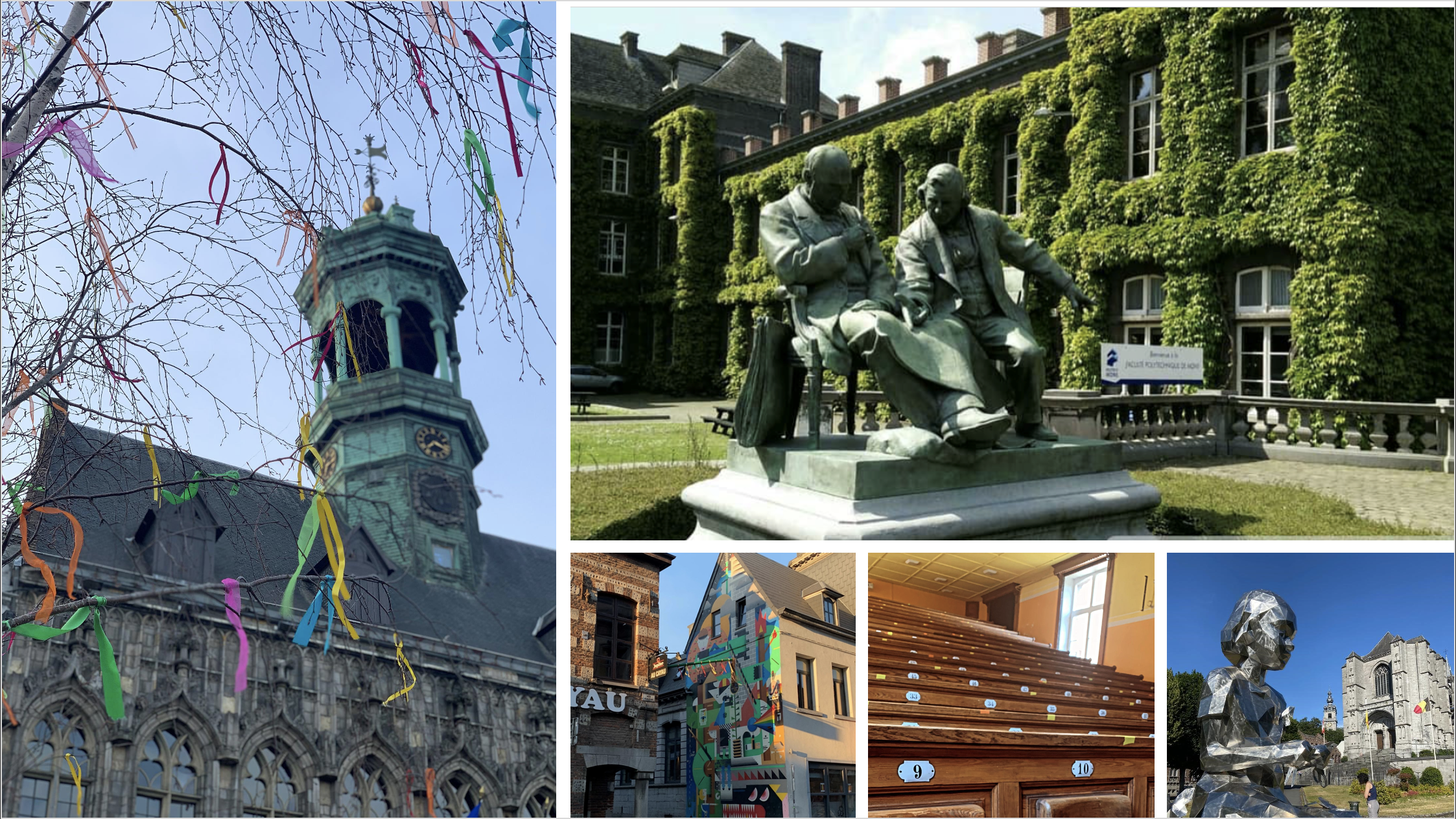 The PhD students of the University of Mons organize a special event dedicated to the PhD students on the 25th of November before the Symposium. The event includes two activities. A visit of a microbrewery is first planned at 11h00. The visit is followed by a tasting accompanied by a short complementary film. A 2 hour visit of the historical heart of Mons will then take place the afternoon (14h00).
The event is free but a registration is needed before the 12th of November. To register, please contact Véronique Georlette at
Veronique.GEORLETTE@umons.ac.be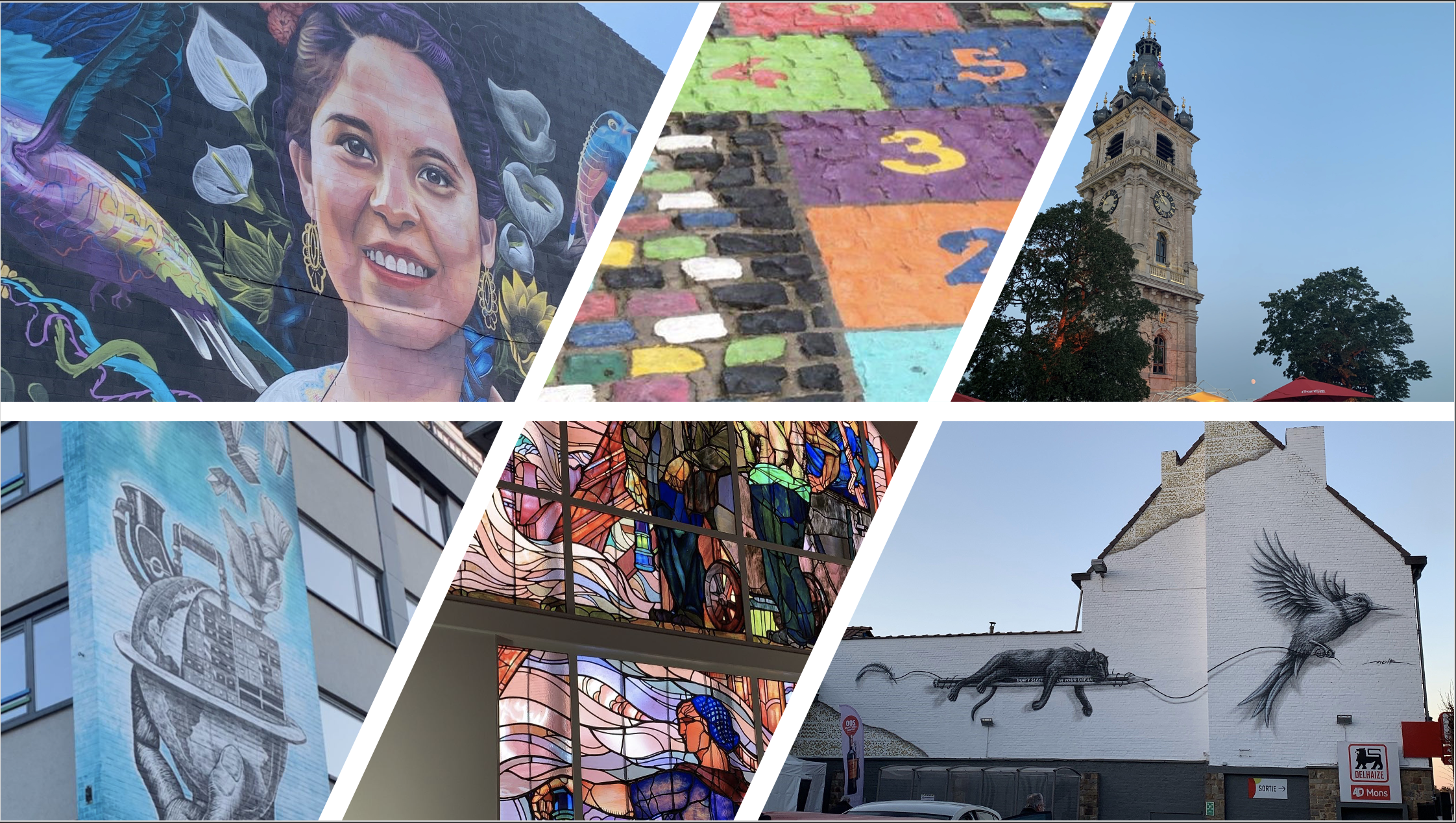 Planning of the event
11h00: Visit of the Brasse-temps, a microbrewery located in Mons
Duration: 15 min
The Brasse-Temps in Mons is a micro-brewery, where some of the beers you will be able to taste in the establishment are brewed: Cuvée des Trolls, Ambrasse-temps, Blanche de Sainte-Waudru and Brasse-temps des cerises. As for the Bush amber, blond and Pêche Mel Bush, they are produced directly at the parent company in Pipaix.
The visit of approximately 15 min is followed by a tasting accompanied by a short complementary film.
14h00: Visit of the Historical heart of Mons
Duration: 2h walking tour
Starting from the Grand-Place and its 21st century integrations, discover the Mons City Hall (subject to accessibility) and its salons, witnesses of various eras. Then, through the Jardin du Mayeur, take a few old streets to approach the only baroque Belfry in Belgium and its park occupying the site of the former castle of the Counts of Hainaut. Finally, enter the Collegiate Church of Sainte Waudru (still subject to accessibility) and let yourself be guided through a remarkable heritage: the 16th century glass windows, the statues of Jacques Du Broeucq (architect and sculptor of the Renaissance), the reliquaries of the saint, the architecture of the building... In short, in two hours, plunge into the heart of the history of Mons from its origins to the present day.
IEEE Photonics Benelux Annual Symposium 2021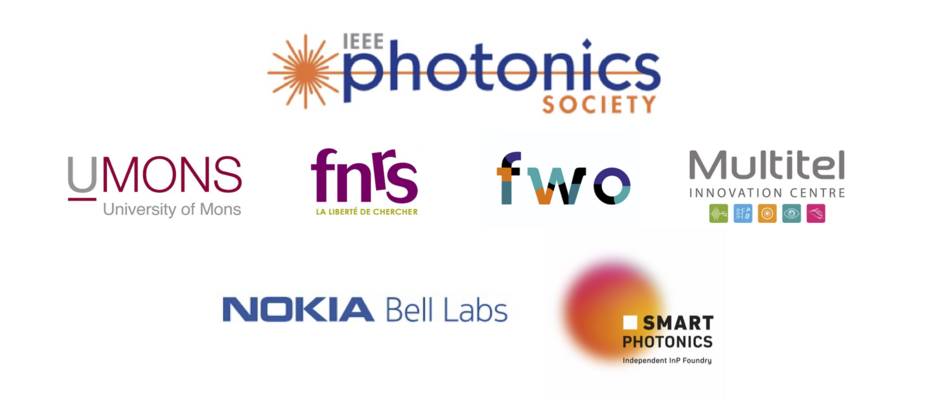 Registration website for IEEE Photonics Benelux Annual Symposium 2021
IEEE Photonics Benelux Annual Symposium 2021marc.wuilpart@umons.ac.be
IEEE Photonics Benelux Annual Symposium 2021marc.wuilpart@umons.ac.behttps://www.aanmelder.nl/ieee-ps-benelux-2021
2021-11-25
2021-11-26
OfflineEventAttendanceMode
EventScheduled
IEEE Photonics Benelux Annual Symposium 2021IEEE Photonics Benelux Annual Symposium 20210.00EUROnlineOnly2019-01-01T00:00:00Z
UMONS Boulevard Dolez BuildingUMONS Boulevard Dolez BuildingBoulevard Dolez 31 7000 Mons Belgium