Safety measure & LIVe2022! 
Your safety and wellbeing are our top priority.

Altertox & Epithelix are making sure to strictly respect the French Government's policies regarding COVID-19.

In regards to the current French Government regulations, wearing a facemask is no more mandatory in the Hotel, and the Health Pass will not be requested at the entrance of the event. However, facemask remains mandatory in public transport and Health pass is still requested in Hospital and pharmacy in France.
Please note that all rooms where the event LIVe2022 is taking place are air-conditioned (the conference room, the exhibition room, and the dining room).
More information on the french Health Pass can be found at:
 https://www.france.fr/en/holiday-prep/coronavirus-covid-19-the-situation-in-france
If you have any questions regarding the safety measures for LIVe2022, please feel free to contact us at valentin@altertox.be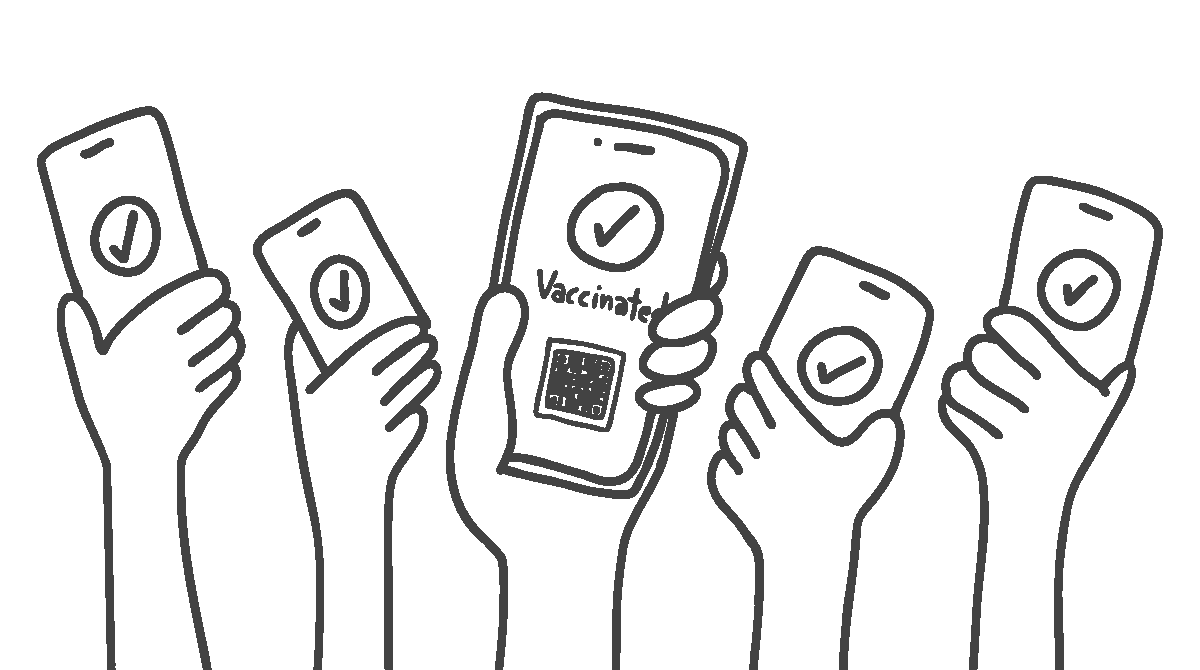 Please note that the information mentioned above related to LIVe2022 safety measures depends on French regulation updates. Thus we engage to update this page regularly until the LIVe2022 takes place and invite you to visit it regularly. 
Last update (May 2022)
LIVe2022

Registration website for LIVe2022
LIVe2022francois.busquet@altertox.be
LIVe2022francois.busquet@altertox.behttps://www.aanmelder.nl/111462
2022-06-13
2022-06-14
OfflineEventAttendanceMode
EventScheduled
LIVe2022LIVe20220.00EUROnlineOnly2019-01-01T00:00:00Z
Hôtel Aston La Scala NiceHôtel Aston La Scala Nice12 Avenue Félix Faure 06000 Nice France