Welcome to the first annual Montessori Inspiration Weekend
Join us in the historic Dutch city of Delft as we are inspired by world renowned Montessori Trainers: Judi Orion and Carla Foster.
Note: Registration is open till Thursday 12 May 2022 at 16:00.
What is the goal of this weekend?
Casa Bilingual Montessori school, together with International Montessori Institute, wish to inspire all local Montessorians with rich content and additional support. Deepen your knowledge of the Montessori Method as we look at Cosmic Education. 
This weekend is further supported by Haagse Montessori Opleiding, AMI, and Nienhuis. There will also be an opportunity to hear more from Chip DeLorenzo about Positive Discipline.
What will the weekend be like?
When registering, you will choose to attend the lectures from one of our two trainers.
Judi will talk about the areas of culture in the 0-6 classrooms that help prepare a child for cosmic education. She will talk about observing the sensitive periods and the developmental needs and how to connect the children to the right area at the right time.
Carla will talk about the interconnectedness of cosmic education in the Montessori 6-12 groups. How can Montessori material be used to practice basic skills and at the same time challenge the reasoning mind of the 6-12 year old. As well as how to stimulate the 6-12 year old to make connections across all areas of the curriculum.
These lectures will take place simultaneously. The detailed program (with times) can be found on our Program page. 
As this weekend is taking place from Friday at 17:00 until Sunday at 12:00, we will be providing a buffet dinner on Friday, a bagged lunch on Saturday, and a sit-down dinner on Saturday. 
There will also be an opportunity on the Saturday afternoon to tour the two locations of Casa Bilingual Montessori School in Pijnacker. These locations include the Toddler communities (15 months - 3 years old), the Children's House (3 - 6 years old), the Lower Elementary (6 - 9 years old), and the Upper Elementary (9 - 12 years old).
How much does it cost?
Registration for this weekend is set at €150.00. Payment can be arranged here on this website after registration, and you can pay by iDeal, Credit Card, or Paypal. 
This fee covers all your costs for this weekend! The only things you need to arrange yourself are your transportation to the event, and where you will spend the night.  
Who are our trainers?

Judi Orion
Judith A. Orion, M.A., Director of Training at AMI, holds the AMI Early Childhood (3-6) diploma and received her Assistants to Infancy (0-3) diploma at the first AMI training for that level, given in Rome. Judi has conducted Primary and Infancy Montessori classes and is a trainer, examiner, and consultant at both levels. She conducts teacher training internationally and is a national and international seminar presenter at Montessori conferences. Judi is an adjunct faculty member of Loyola University in Maryland. She was also Director of Training for the first 0-6 AMI Diploma course. Judi has held numerous positions at AMI serving as a board member, and on both the Training Group and Scientific Pedagogy Group. Judi is Head of AMI's Training Division and has overseen the enormous expansion of the AMI Training of Trainers programme.

Carla Foster
Carla Foster is one of the current AMI Directors of Elementary Training at Montessori Training Center Northeast (MTCNE), USA and the Montessori Institute of Prague. She also works permanently at the University College of Vestfold in Norway. Carla holds Bachelor's and Master's degrees in Social Anthropology, Old Icelandic Literature and Norwegian Literature from UC Berkeley. She has AMI 3-6 and 6-12 diplomas and has worked with children in age groups 3-6, 6-9 and 9-12 in both private and public Montessori schools. She enjoys speaking about all subject areas in Cosmic Education and is often invited to speak on this topic close to her heart and knowledge.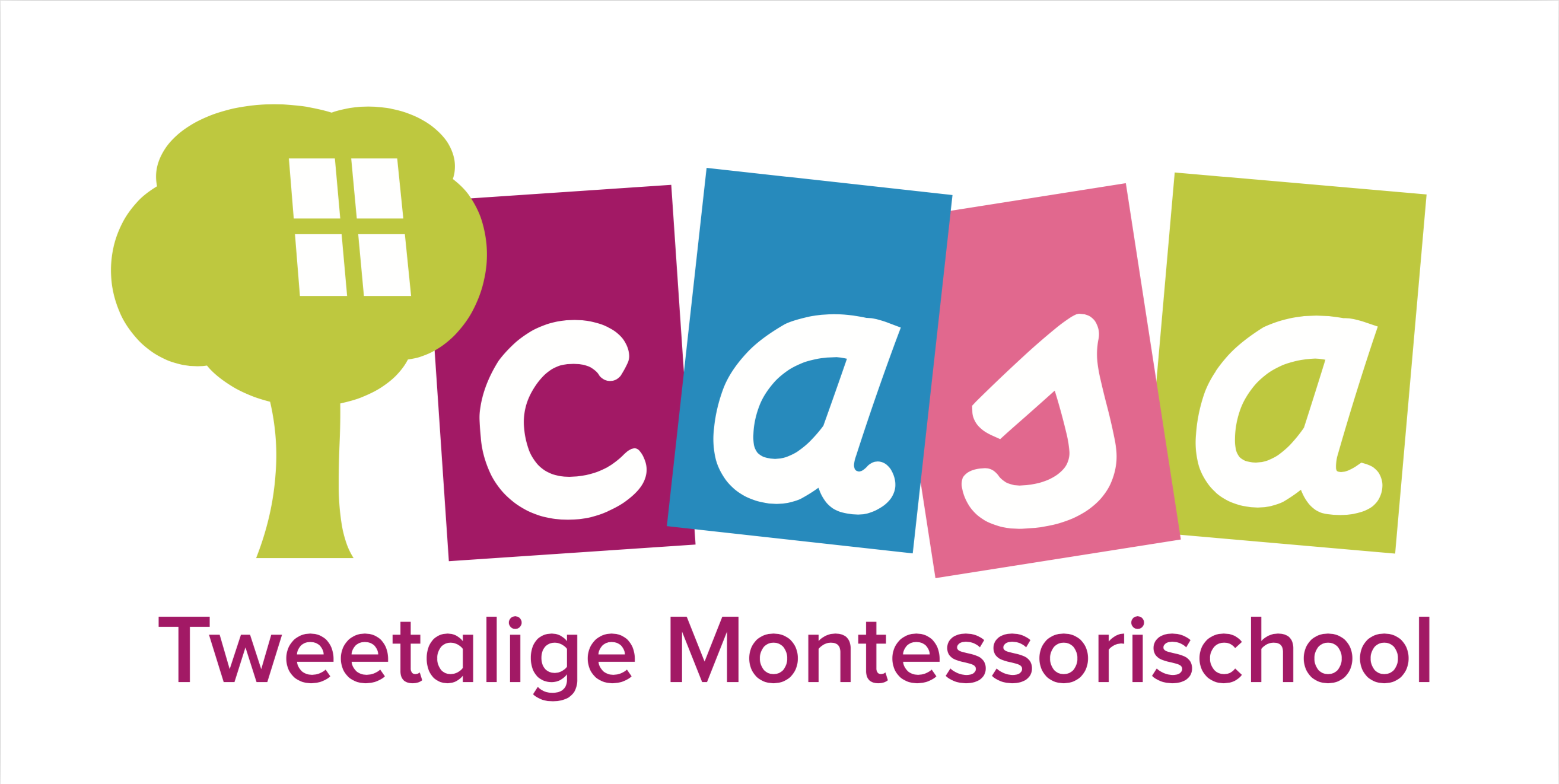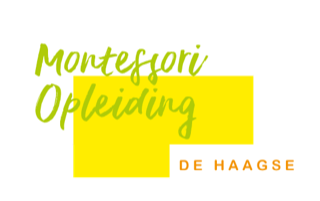 Montessori inspiration Weekend

Registration website for Montessori inspiration Weekend
Contact person: Victoria Penstockcommunications@casaschool.nl
Contact person: Victoria Penstockcommunications@casaschool.nlhttps://www.aanmelder.nl/131672
2022-05-13
2022-05-15
OfflineEventAttendanceMode
EventScheduled
Montessori inspiration WeekendMontessori inspiration Weekend0.00EUROnlineOnly2019-01-01T00:00:00Z
Lecture Location: International Montessori InstituteLecture Location: International Montessori InstituteOude Delft 114 2611CG Delft Netherlands