MDR Annual meeting 2023
On the 23rd & 24th of May, we will organize the next MDR Annual meeting in Thorn, the Netherlands. 
The MDR Annual meeting brings together faculty, PhD students, postdocs and technicians working in the participating groups of the MDR Research Center to share the latest developments and breakthroughs of their research. The aim of this event is to stimulate discussion and interaction between members of the MDR community, with the intention to further strengthen the collaborations and joined efforts leading to outstanding research. 
Location: Kasteelhoeve de Grote Hegge & Parc Maasresidence, Thorn
Costs: €150,-
Includes: 2-day event with food, drinks and overnight stay
The program of this meeting can be found in the menu on the left, and on our website: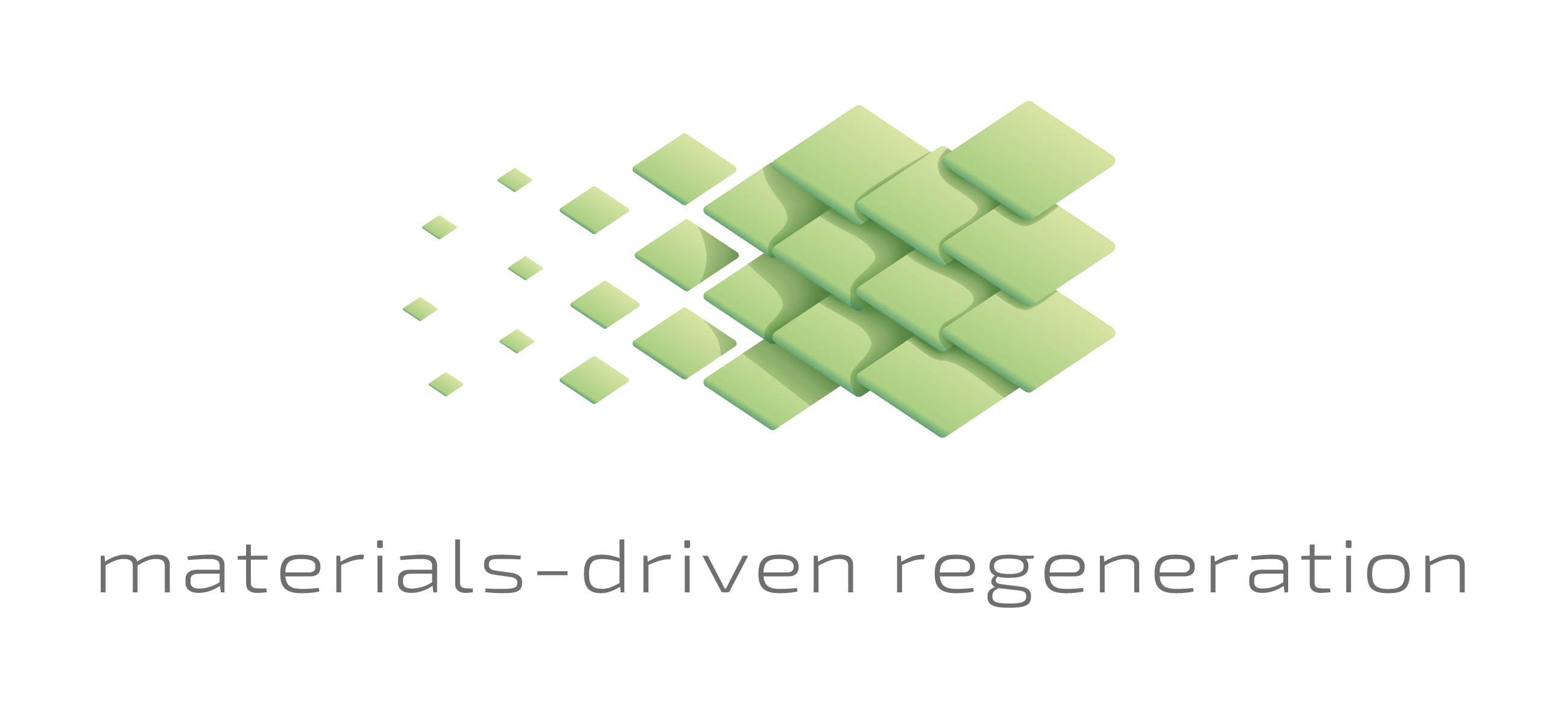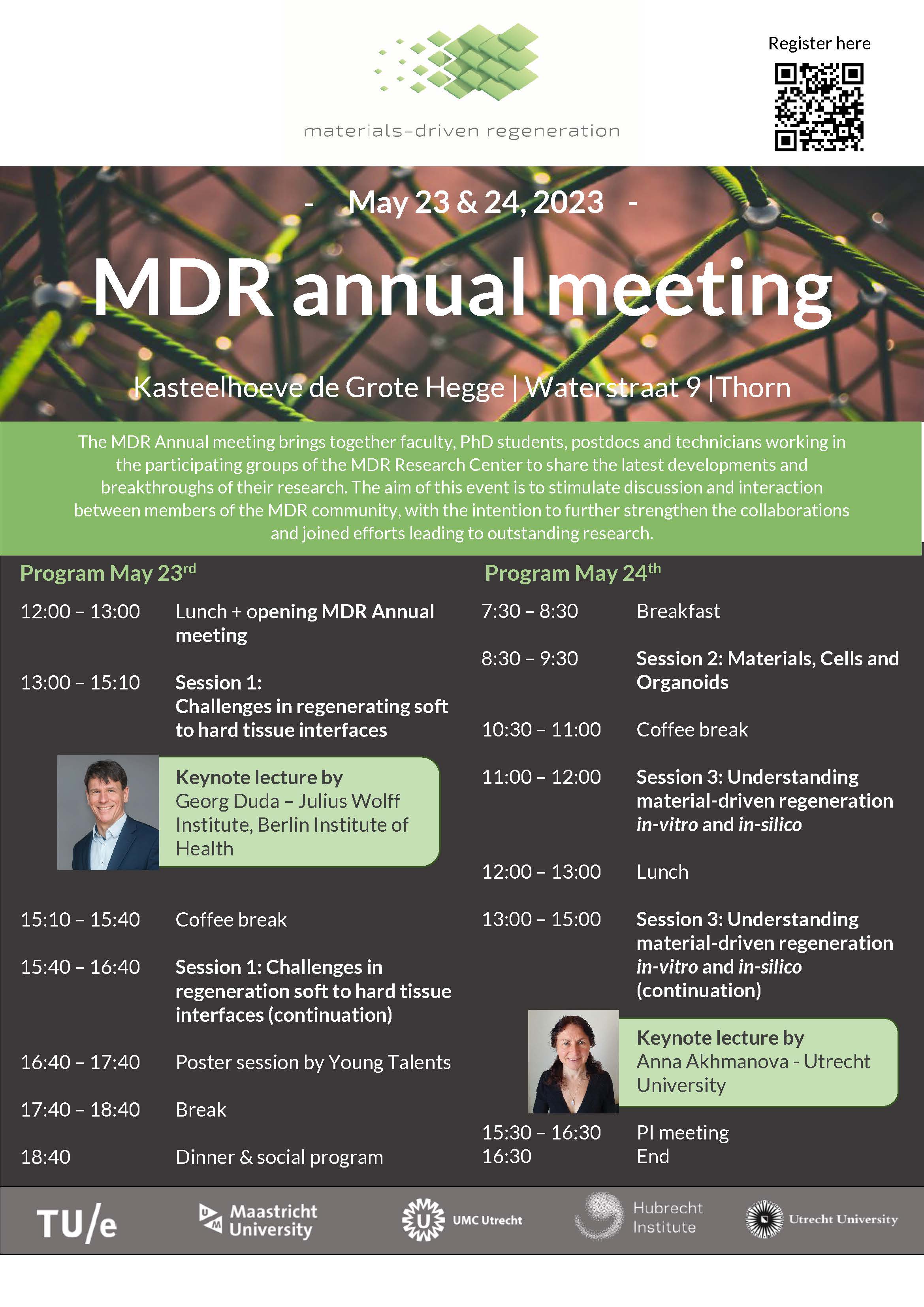 MDR Annual meeting 2023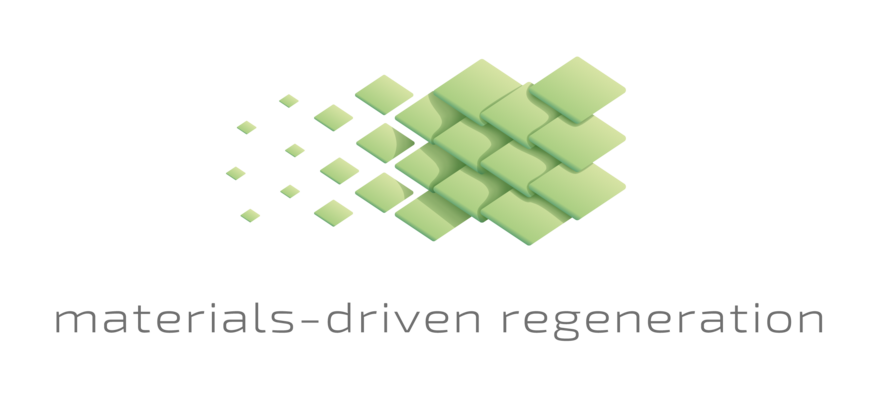 Registration website for MDR Annual meeting 2023
Steffie Hermans-Beijnsbergerinfo@aanmelder.nl
Steffie Hermans-Beijnsbergerinfo@aanmelder.nlhttps://www.aanmelder.nl/142456
2023-05-23
2023-05-24
OfflineEventAttendanceMode
EventScheduled
MDR Annual meeting 2023MDR Annual meeting 20230.00EUROnlineOnly2019-01-01T00:00:00Z
Kasteelhoeve de Grote HeggeKasteelhoeve de Grote HeggeWaterstraat 9 6017AJ Thorn Netherlands