2nd Cyber Security Workshop in the Netherlands
The Cyber Security Workshop in the Netherlands (supported by 4TU.NIRICT and NWO) aims to create a cyber security research community in the Netherlands that shares ideas, experiences and information on several aspects of cyber security. Both researchers and practitioners working within the field of cyber security are cordially invited to join.
The 2nd edition of this workshop will be held at NWO in The Hague on Thursday, October 13, 2016. Participation is free of charge.
We are delighted to have Dr. Cristiano Giuffrida (VU Amsterdam) giving a very exiting keynote speech on "Imagine a World without Software Bugs (Hint: It Ain't that Pretty)".
Please click on "Program" for a look at the program including the abstract of the keynote.
As in the previous year, the program committee is soliciting abstracts describing work on cyber security. All PhD and MSc students are encouraged to submit a one-page abstract in pdf-format, including names of the authors, affiliations and e-mail addresses.
You can subscribe here to see this event, invitation or participant information and view route description. Use the menu at the left side for this functionality.
Important Dates
Abstract submission deadline: September 15, 2016, 23:59 (done)
Notification of acceptance: September 22, 2016 (done)
Registration deadline: October 1, 2016
Workshop date: October 13, 2016

Also this year, we hope to see many of you at this exciting workshop!
Yours sincerely,
Zeki Erkin (TU Delft)
Andreas Peter (University of Twente)
Nicola Zannone (TU Eindhoven)
2nd Cyber Security Workshop in the Netherlands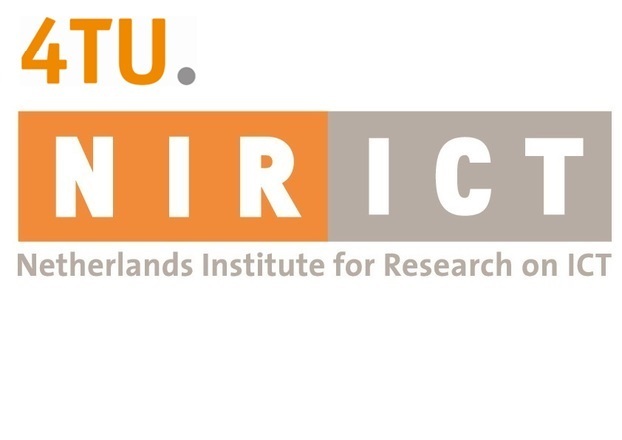 Registration website for 2nd Cyber Security Workshop in the Netherlands
2nd Cyber Security Workshop in the Netherlandsinfo@aanmelder.nl
2nd Cyber Security Workshop in the Netherlandsinfo@aanmelder.nlhttps://www.aanmelder.nl/90057
2016-10-13
2016-10-13
OfflineEventAttendanceMode
EventScheduled
2nd Cyber Security Workshop in the Netherlands2nd Cyber Security Workshop in the Netherlands0.00EUROnlineOnly2019-01-01T00:00:00Z
To be announced
To be announced