After many years of working as a pediatric urologist Tom de Jong's retirement is upcoming.
Tom de Jong studied medicine at the University of Utrecht and completed his general urological training in 1985. He received additional training in paediatric urology in Nijmegen, Rotterdam, Toronto, Detroit, Baltimore and London since then.
 
In 1986, he took up his current full-time position as a paediatric urologist at the Wilhelmina Children's Hospital/UMCU, The Netherlands.
In 1988 he was co-founder of the Paediatric Renal Center Utrecht, a joint venture of the departments of pediatric urology and pediatric nephrology. The new Center formulated three 5-year goals at the start:
To build a pediatric urology department that is well-recognized throughout The Netherlands.

To establish the Pediatric Renal Center Utrecht at international level.

To incorporate scientific research in the Center.
The above goals were reached and the Center benefited from an enormous growth in patient volume.

On October 1st, 2008, the department of paediatric urology at the Emma Children's Hospital /AMC in Amsterdam welcomed Tom as their newly appointed professor. Both in Utrecht and in Amsterdam, the focus is on treatment of all possible paediatric urological conditions, both functional and anatomical.
The main focus of clinical work is on all aspects of incontinence in the paediatric population. Treatment varies from cognitive and biofeedback training for non-neurogenic functional disorders of the lower urinary tract to major surgical reconstructions in patients with congenital anomalies, neurogenic bladders and bladder exstrophy. The center is the last resort for patients with therapy-resistant incontinence in the Netherlands and several neighboring countries. The second focus of the center is developing treatment strategies for children with disorders in sexual development and exstrophy/epispadias complex.
 
Together with his team, Tom has founded and exported the concept of urotherapy for functional non-neurogenic urinary incontinence on both a national and international level
 
We thank Tom for the work he has initiated, created and supported over the last 31 years!!
Farewell symposium Tom de Jong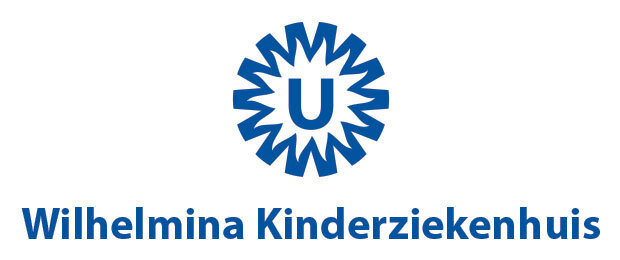 Registration website for Farewell symposium Tom de Jong
Marjan Rebergensecwkz@umcutrecht.nl
Marjan Rebergensecwkz@umcutrecht.nl
2017-10-12
2017-10-12
Farewell symposium Tom de JongFarewell symposium Tom de Jong0.00
Wilhelmina Children's HospitalWilhelmina Children's HospitalLundlaan 6