AM joins NLdoet on 10-03-2023!
Every year in March, the Oranje Fonds organizes this large volunteer campaign. NLdoet. NLdoet puts voluntary efforts in the spotlight and, through a public campaign, activates as many people in the Netherlands as possible, to volunteer for a day and experience what it means for you and the people you'll help, to be a volunteer!
As our aanmelder.nl company values (Be friendly: Humans first, Create value) states:

"We must leave the world in a better state than we found it. In addition, we apply the golden rule: treat others as you would like to be treated. Following this idea, aanmelder.nl wants to stand for a good relationship with people and with the environment" 

So together with all of you who want to join, I'd like to sign us up to help out on NLdoet on the 10th of march 2023. To volunteer somewhere in or around Delft (where we'll be volunteering is still to be decided). 

Please let us know if you do or do not want to join, by filling in the registration form.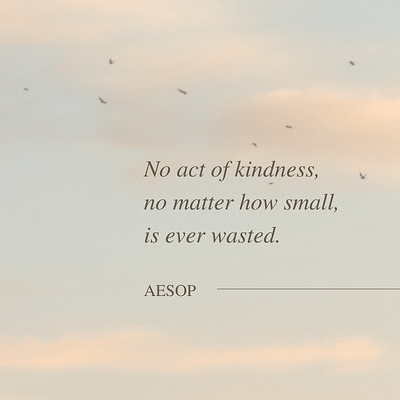 AM joins NLdoet on 10-03-2023!

Registration website for AM joins NLdoet on 10-03-2023!
AM joins NLdoet on 10-03-2023!ilse@aanmelder.nl
AM joins NLdoet on 10-03-2023!ilse@aanmelder.nlhttps://www.aanmelder.nl/amjoinsnldoet
2023-03-10
2023-03-10
OfflineEventAttendanceMode
EventScheduled
AM joins NLdoet on 10-03-2023!AM joins NLdoet on 10-03-2023!0.00EUROnlineOnly2019-01-01T00:00:00Z
To be announced
To be announced