Back to nature with Yoga and Cacao
Good news! The coming ceremony will take place at Kralingse Bos. 
You will gently stretch your body during the yoga session. To bring you to a state of receiving.
This time the cacao ceremony is all about being in love with nature. We will personalize the cacao and then do a nature meditation. To give our appreciation for nature and ourselves.
For anyone who longs for a deep connection with themselves, the community and nature!
Maaike van Olmen
Stephanie van Oorschot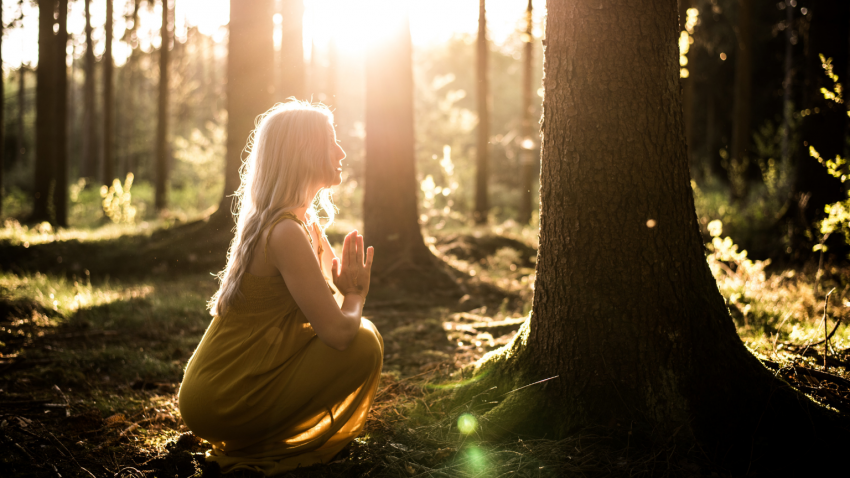 Back to nature with Yoga and Cacao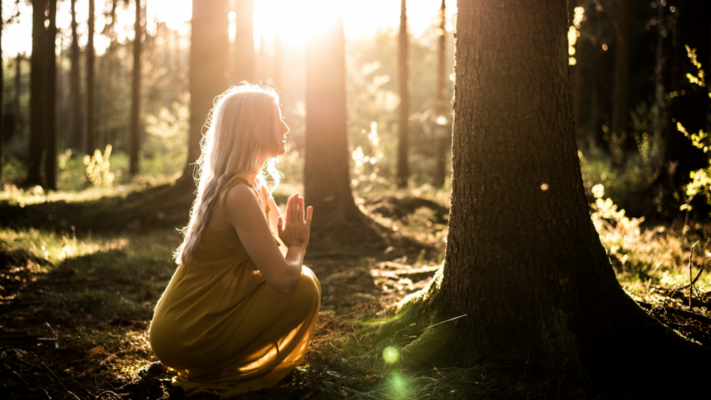 Registration website for Back to nature with Yoga and Cacao
Namasté Studioinfo.namastestudio@gmail.com
Namasté Studioinfo.namastestudio@gmail.comhttps://www.aanmelder.nl/back_to_nature_with_yoga_and_cacao
2022-09-25
2022-09-25
OfflineEventAttendanceMode
EventScheduled
Back to nature with Yoga and CacaoBack to nature with Yoga and Cacao0.00EUROnlineOnly2019-01-01T00:00:00Z
Kralingse Bos // De EenkhoornKralingse Bos // De EenkhoornPr. Beatrixlaan 24 3062 CM Rotterdam Netherlands