Saturday 02 July
 
SPECIAL EUROFAST CELEBRATION PROGRAM - EUROFAST VISIT
| | |
| --- | --- |
| Eurofast visit | 09.45 hours |   |
An Eurofast 45th Birthday celebration program is not complete without a visit to


Eurofast of course.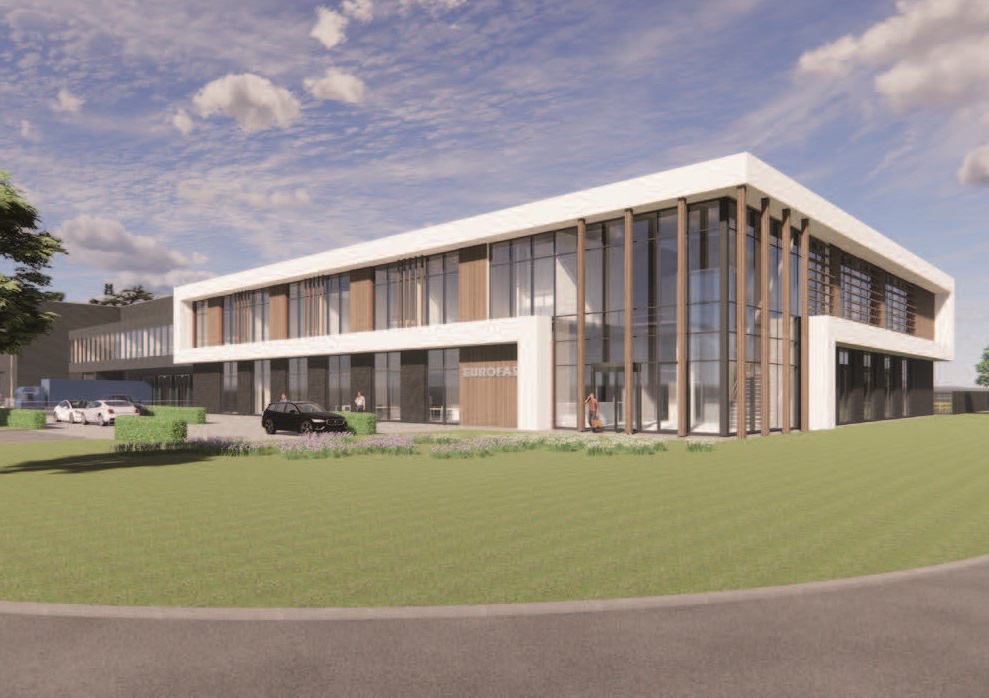 In the morning we will visit the 2 Eurofast locations where Eurofast Netherland and Eurofast Headquarters are situated. We show you around the different departments and give you and you partner the opportunity to get to know Eurofast a little bit more.
Of course a good cup of coffee and tasty snack and lunch cannot be missed, before we hit the road again.

👟 We advise you to wear comfortable shoes during the Special Eurofast Celebration Program on Saturday morning & afternoon. Be aware that you will not return to the hotel between the morning and afternoon program to change. 
🚗 Address - stop 1


Eurofast
Jan Tooropstraat 16
5753 DK Deurne

Parking
Park at the back of the building at the
parking lots closest to the building.
Right side when entering the terrain.

🚗 Address - stop 2


Eurofast
Doctor Huub van Doorneweg 3
5753 PM Deurne

Parking


Park at the Eurofast parking at the
Doctor Huub van Doorneweg.
SPECIAL EUROFAST CELEBRATION PROGRAM - CHOSEN ACTIVITY
| | |
| --- | --- |
| Chosen activity | 13.00 hours |   |
Activity 1: E-rally
Activity 2: Virtual reality gaming & Urban walking tour
Activity 3: DAF museum & Beer tasting
 
👉 Check the activities page for more information! 
 
🚗 Address - Activity 1 & 2


Ketelhuisplein Strijp-S
Ketelhuisplein 1, Strijp S
5617 AE Eindhoven

Parking - Activity 1 & 2
Parking garage "Om De Hoek"
Philitelaan 59F
5617 AK Eindhoven

Or park in free parking spaces in Strijp-S.

Due to current work on Strijp-S, it is not completely
possible to give definitive parking instructions. There are
various paid car parks and parking spaces at Strijp-S.

🚗 Address - Activity 3, Beer tasting


DAF Museum
Tongelresestraat 27
5613 DA Eindhoven

Parking - Activity 3
Parkinggarage DLL
Kanaalstraat 4
5611 CT Eindhoven
 

🚗 Address - Activity 3, Beer tasting


100 Watt Brewery
Bleek weg 1
5611 EZ Eindhoven
🚶‍♀️ 

Route Beer tasting - Hotel


Walk northeast on Bleekweg, towards Vestdijk (34m)
Turn left to Vestdijk (700m)
Follow the road to 18 Septemberplein (21m)
Turn left to stay on 18 Septemberplein (190m)
Turn left onto Mathildelaan (130m)
You will find the hotel on your left.
EUROFAST 45th BIRTHDAY PARTY
| | |
| --- | --- |
| Welcome  | 19.00 - 19.30 hours | Eurofast 45th birthday party | 19.30 hours |
We are gonna party like it's our birthday! Time to celebrate, YAY!
At a unique location at the water of Aquabest you find Beachclub Sunrise, the location of Eurofast 45th Birthday party celebration 💃.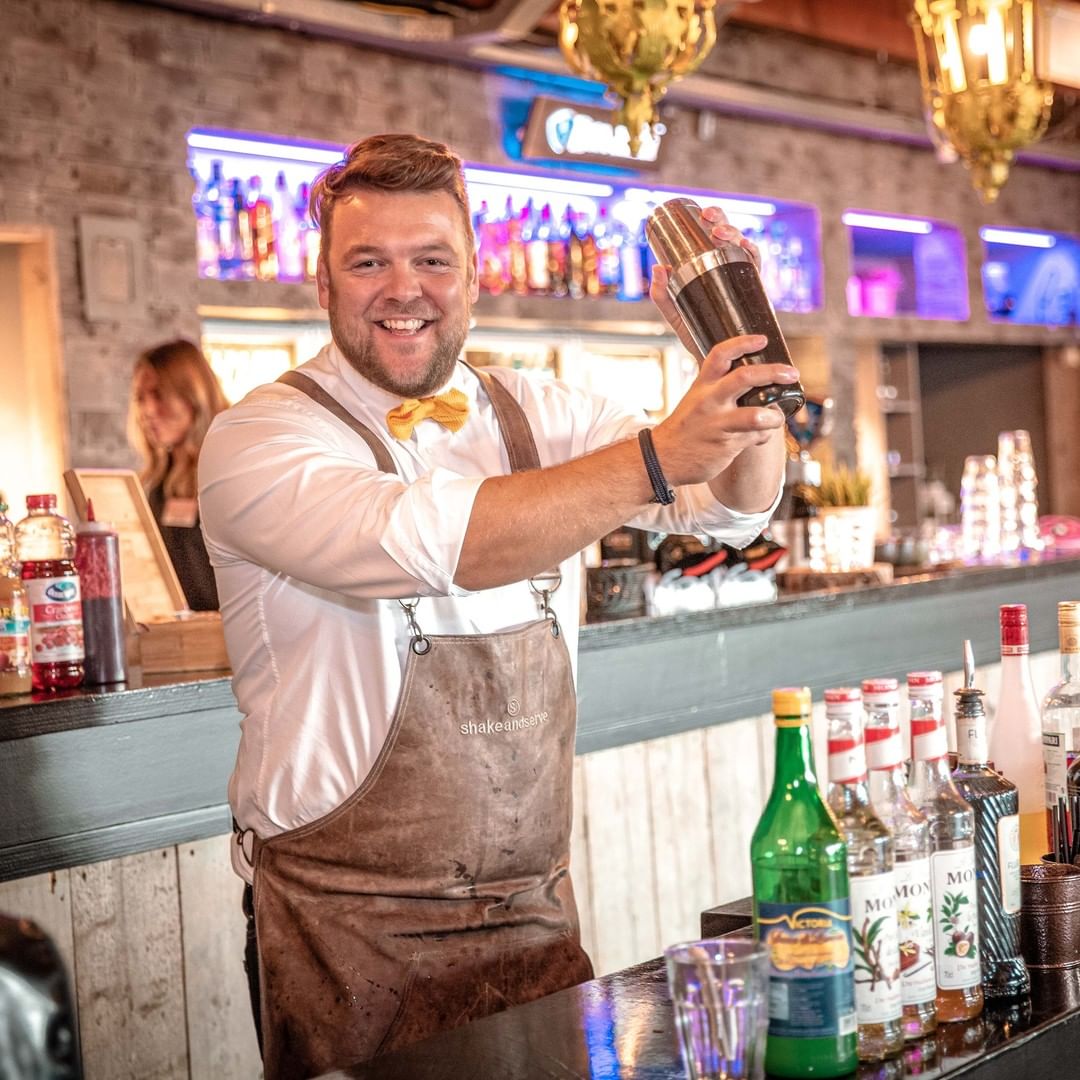 Well, my friends, the time has come… To raise the (flat) roof and have some fun. Throw away the work to be done, let the music play on.
At the Beachclub we are going to party all night long… let me hear you…ALL NIGHT LONG! Oh yeah, all night! 

Food 🥡, drinks 🍸 & live entertainment 🎤, here we come!

We're going to party, liming, fiesta, forever. Come on and sing along.


👗👖 There is no dresscode. Just come as you are! Just be ready to hit the dance floor if you like to.
🚗 Address
Beachclub Sunrise
Ekkersweij er 3
5681 RZ Best

Note: Are you driving with the navigation?
Then turn it off as soon as you drive onto the Aquabest site.
From the Aquabest site, follow the signs with the 'Beachclub
Sunrise' logo.

Did you drive onto Aquabest from Terraweg?
Then take the fi rst exit on the roundabout you encounter and
follow the signs with 'Beachclub Sunrise'.
If you are on the side of DippieDoe, do not drive under the
barrier but turn around, drive back to the roundabout and
turn left. You will find beach club Sunrise a little further on
your left.

Parking 
When you enter the parking lot, you
can drive about 70 meters further to
the left, towards a large cast iron gate.

🎫 You can obtain a parking coin at the party.
EUROFAST 45th BIRTHDAY CELEBRATION!

Registration website for EUROFAST 45th BIRTHDAY CELEBRATION!
EUROFAST 45th BIRTHDAY CELEBRATION!marcom@eurofastgroup.com
EUROFAST 45th BIRTHDAY CELEBRATION!marcom@eurofastgroup.comhttps://www.aanmelder.nl/eurofast45years
2022-07-01
2022-07-03
OfflineEventAttendanceMode
EventScheduled
EUROFAST 45th BIRTHDAY CELEBRATION!EUROFAST 45th BIRTHDAY CELEBRATION!0.00EUROnlineOnly2019-01-01T00:00:00Z
To be announced
To be announced