Program

Business Simulation Case Study
The business case simulation approach means that no precise schedule or time slot will be dedicated to one topic. Instead, the course participants will experience how one issue always triggers the next transfer pricing issue, which build together a single transfer pricing strategy. The case study is designed on the real case and therefore is as close as possible to the realistic scenarios rather than dry theory
The participation of a representative from the industry as well as from tax authorities will demonstrate how in real life the transfer pricing decisions are made and how transfer pricing issues are being discussed with authorities.

You can expect thought-provoking discussions about transfer pricing challenges, defending different positions and making decisions based on critical assumptions, complex interactions and group engagement.

Participants should realize that this course is very intensive. In the evenings, participants are requested to prepare homework for the next day (1-2 hours in the evening).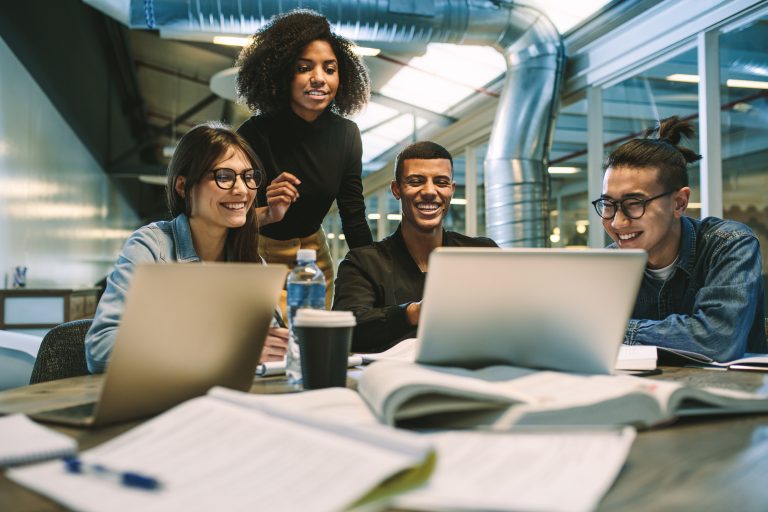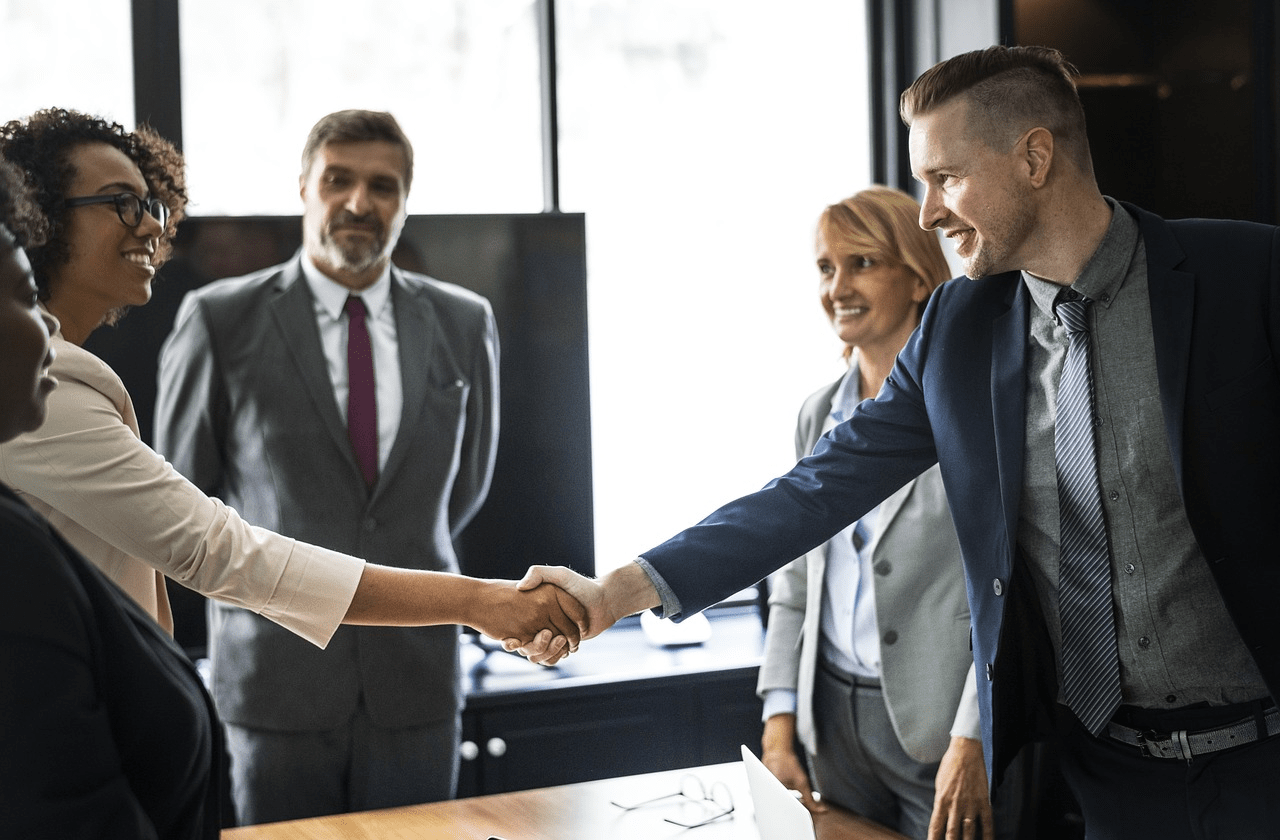 Dates 
11 – 15 September 2023
Monday – Thursday (11-14 September), from 9:00 till16:30, including a 1,5 hours lunch break and two additional 30 min breaks.
Friday (15 September), from 9:00 till 12:30, including a 30 min break.
Topics to be covered
The arm's length principle

Transfer pricing methods

Comparability analysis

Risk allocation and risk adjusted pricing

Transfer pricing aspects of transaction involving 

intangibles

Transfer pricing aspects of intra-group services

Transfer pricing aspects of business restructurings

Transfer pricing aspects of financial transactions
Key concepts 
Develop a fundamental understanding of transfer pricing,

 

rationale, requirements and policies

Take a helicopter view on the links between transfer pricing and

 

other areas of international taxation

Prepare yourself for commercial and strategic thinking in

 

international tax

Immerse yourself into a game environment to stimulate critical

 

thinking and taking a sound stand in every problem that does not

 

have a high degree of legal certainty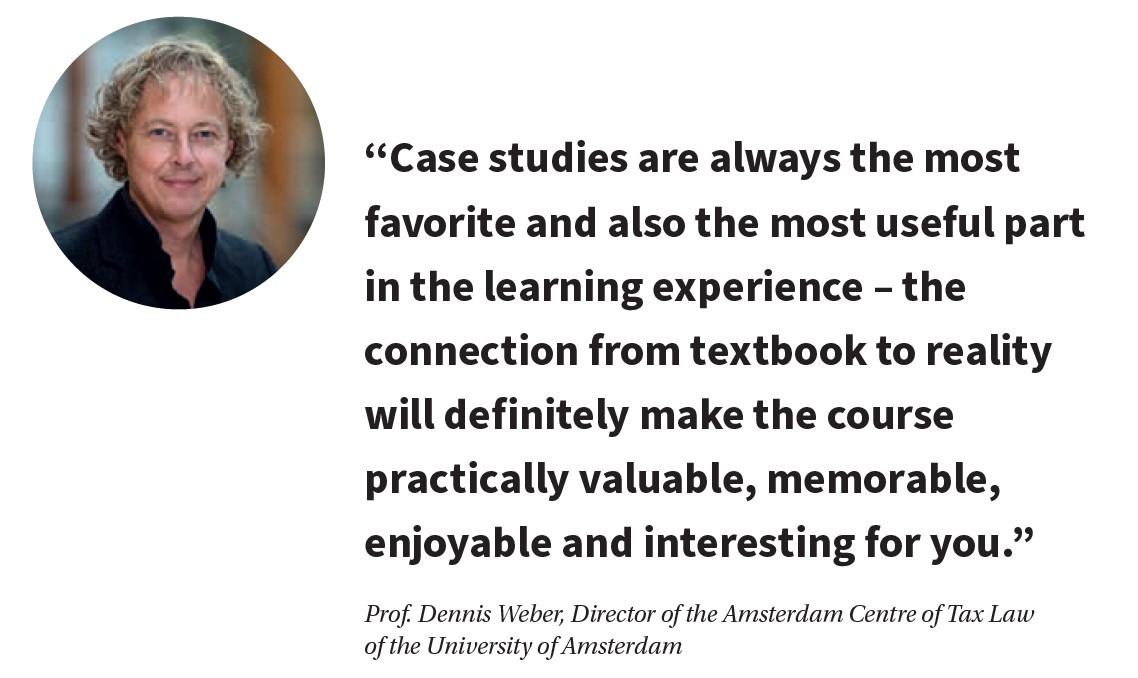 Transfer Pricing Executive Course – Business Simulation 11-15 September 2023

Registration website for Transfer Pricing Executive Course – Business Simulation 11-15 September 2023
Wendy Rademaker-Swartactp-taxlaw@uva.nl
Wendy Rademaker-Swartactp-taxlaw@uva.nlhttps://www.aanmelder.nl/tpcourse
2023-09-11
2023-09-11
OfflineEventAttendanceMode
EventScheduled
Transfer Pricing Executive Course – Business Simulation 11-15 September 2023Transfer Pricing Executive Course – Business Simulation 11-15 September 20230.00EUROnlineOnly2019-01-01T00:00:00Z
Transfer Pricing Business Simulation Course Transfer Pricing Business Simulation Course Oude Turfmarkt 127-129 1012 GC Amsterdam Netherlands