Searching for an aanmelder.nl feature?
aanmelder.nl is full of features! We help you on your way to organise events with the support articles. Check the articles per category or find it with the search bar.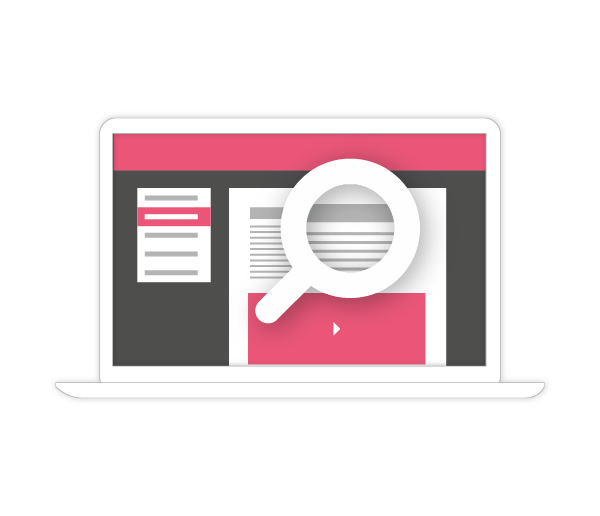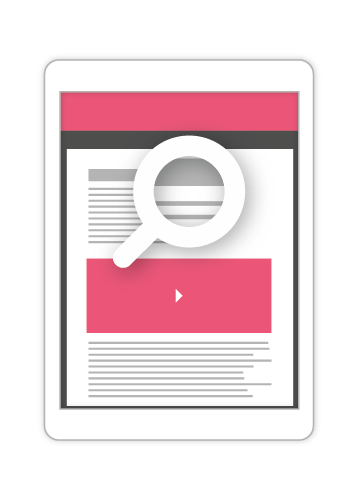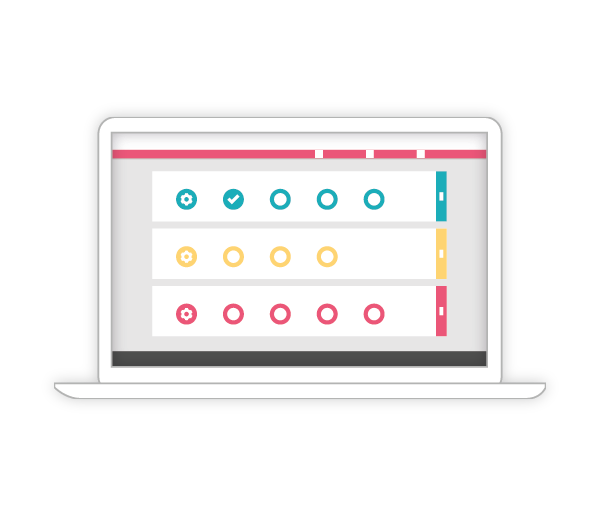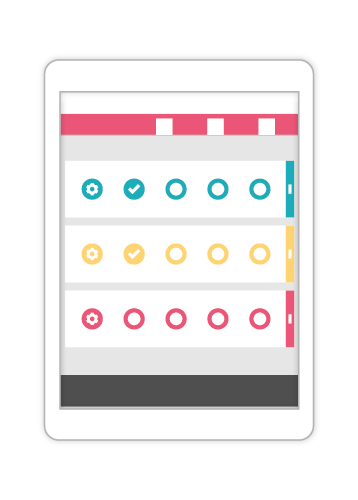 Need help?
aanmelder.nl has a lot of features to organise events. That is why we made a manual. Ideal if you are busy organising your first event on aanmelder.nl.