Dr  M. Frosecchi
Dr  E. Longo 
Dr   L. Mazzei
I.D.E.A 
International Dental Education Academy
presents:
Implant dentistry 2019
Tips & tricks to improve success in your daily practice
This workshop will introduce you to the world of dental Implantology. The course is excellent for dentists starting with Implantology, but will also sharpen your skills if you already practice implantology.
Practical tips and tricks by the expert faculty will help you in your daily practice from the basics to the modern digital workflow.

Dr Frosecchi, Dr Longo and Dr Mazzei will take you by the hand through the whole arch of dental implantology providing you with the right tips to approach any clinical case, from the simplest to the most complicated ones.

Searching for a workshop to update your knowledge in Implantology? 
This event may be what you are looking for with a 360° overview of the last modern techniques in:
- Implanto-prothese (including digital workflow and immediate restorations) 
- GBR 
- Muco-Perio surgery and soft tissue management in Implantology.
Coffee breaks and Lunch Buffet are included in the course fee.
The lecture will end up in a great HANDS-ON session in which you will directly apply what you have just learned. Delegates will have the opportunities to place single implants and to practice some GBR (Guided Bone Regeneration) for both vertical and horizontal bone defects on mandible realistic models.
The course is accredited by KRT with 6 points.
REGISTER NOW filling in the form from the menu on this page.
Limited subscriptions : 25
14 september 2019
Location
 : Hotel nHow 
Address: Wilhelminakade 137,
              3072 AP
              Rotterdam, NL
IMPLANT DENTISTRY IN 2019: TIPS AND TRICKS TO IMPROVE SUCCESS IN YOUR DAILY PRACTICE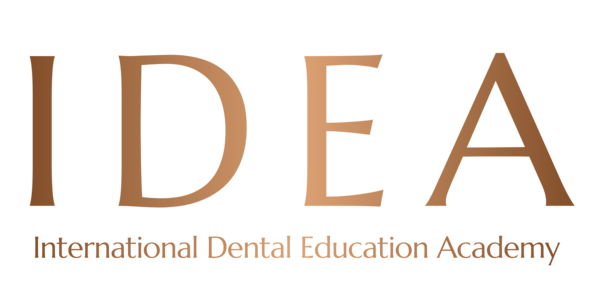 Registration website for IMPLANT DENTISTRY IN 2019: TIPS AND TRICKS TO IMPROVE SUCCESS IN YOUR DAILY PRACTICE
P. Realeinfo@idearealeds.com
P. Realeinfo@idearealeds.comhttps://www.aanmelder.nl/ideaworkshop14september
2019-09-14
2019-09-14
OfflineEventAttendanceMode
EventScheduled
IMPLANT DENTISTRY IN 2019: TIPS AND TRICKS TO IMPROVE SUCCESS IN YOUR DAILY PRACTICEIMPLANT DENTISTRY IN 2019: TIPS AND TRICKS TO IMPROVE SUCCESS IN YOUR DAILY PRACTICE0.00EUROnlineOnly2019-01-01T00:00:00Z
IDEA workshopIDEA workshopWilhelminakade 137 3072AP Rotterdam Netherlands